We nixed trick-or-treating because of covid, but the kids will wanted to dress up and to get...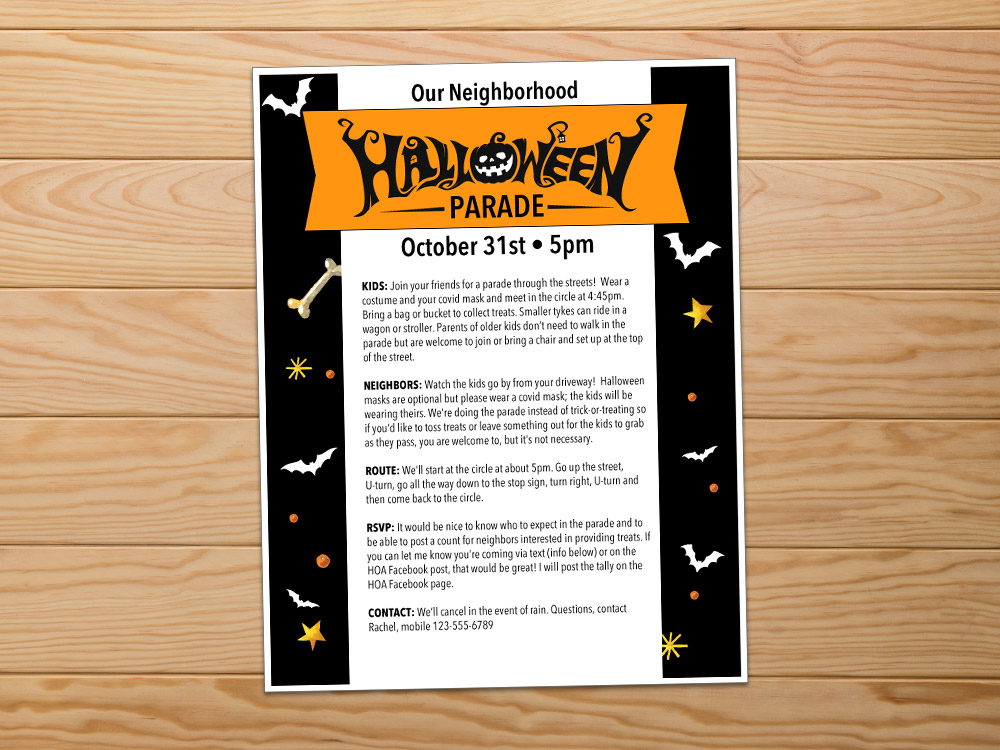 About This Site
Hello! I'm Rachel. I work full-time from home normally, but with schools and daycare closed due to the coronavirus pandemic, all three kids are now home, too. I've put this site together to share some of the activities they have enjoyed, and that have occupied their time while I am working and we are all at home. Some are art or creative activities and a few I have also tagged as educational. I hope these ideas help you. Good luck and hang in there, everyone.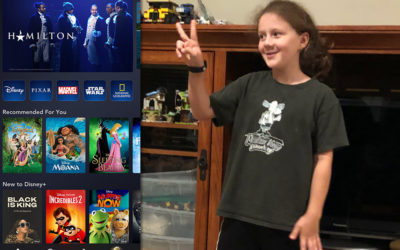 Rather than writing movie titles (and then having the problem of a non-reader), I opened up the Disney+ app and had the kid pick a movie to act out. The older kids got the idea of "two words" ... "first word..." and doing it traditional charades-style, and the little...
read more