I'm not gonna lie, this was a quick Google find today. So many activities out there involving materials I don't have…or paint. (Are those people crazy?) This one had a few printables, which I printed on a black and white printer and made the kids color (hey, ink is expensive). The site I found it on has beautiful photos as well as a video, so I'll just direct you there. Funny enough, the book Maddie pulled out for her photo is the same one used on the site, a good ol' Laura Ingalls. Timeless.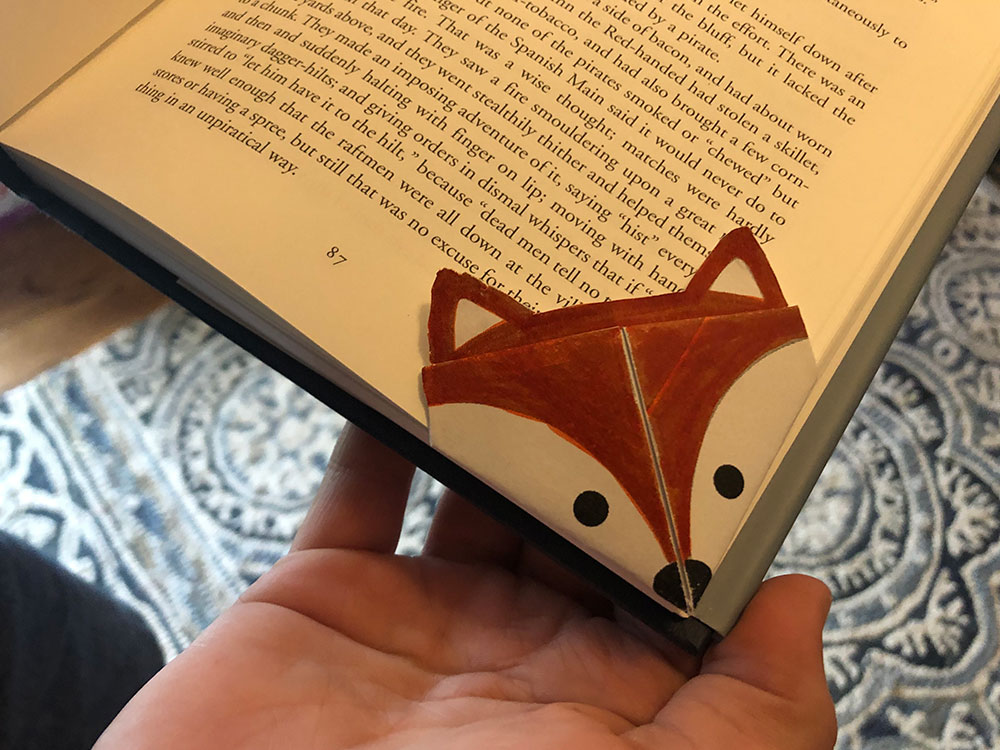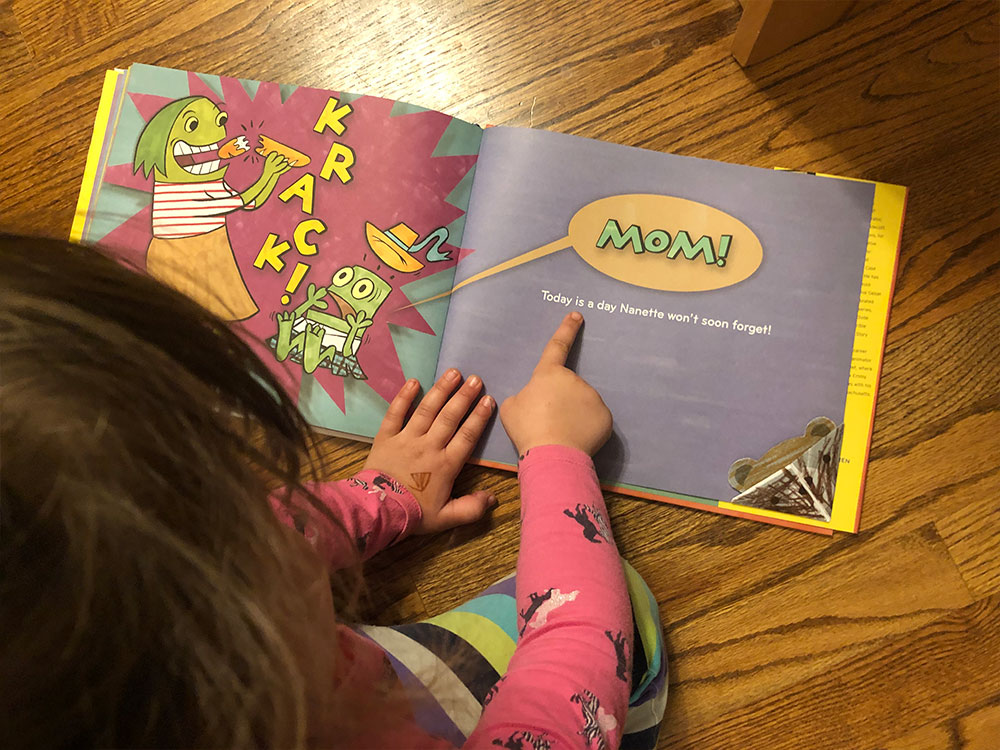 Go Easy On Yourself
Print the bookmarks!
Lots of ads slow this site down, but the cute (and easy) printables, instruction video and photos are totally worth it. Choose from fox, skunk, bear, bunny, owl, chick, or raccoon.